Contact: Ms. Rosa (sales manager)
E-mail: rosa@interfacingfabric.com
Skype: roseinterlinings
Tel: 0086-769-22022018
Fax: 0086-769-22022030
Address: 9th Floor, Hilton Plaza, Hongfu West Road, Dongguan City, Guangdong Province, P.R.China
What's embroidery backing and how to choose the right backing?
What's embroidery backing and how to choose the right backing?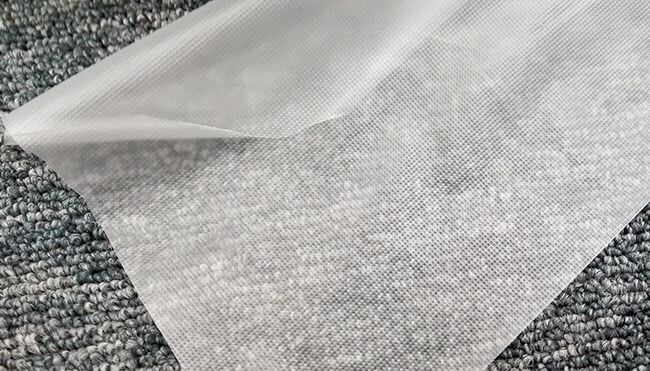 embroidery backing
The principle of embroidery backing is simple and logical. Once you understood the usage of various embroidery backing, mastered the advantages and disadvantages, you can easily choose the right backing paper for different products.
What is "embroidery backing", why should we use embroidery backing?
The embroidery backing can be logically divided into two main types: "backing" and "surface lining".
"Backing" is a special material (usually non-woven) that is placed beneath the embroidered piece to make the fabric more stable. The embroidery backing paper prevents the fabric from wrinkling, stretching and deforming after finishing the embroidery process and water-washing.
"Surface lining" put above the embroidery pieces. It is designed to prevent the thread into cloth. For example, lining is needed that embroidery on terry, wool, knitted fabrics, velvet, corduroy, artificial fur, etc. If forget, your product will be hopelessly damaged. Even if the fabric belongs to friendly, when you want to make the pattern more attractive, using the "surface lining" is also very good.
The embroidery lining often remind us of nylon film, actually, it's not nylon but made of PVA. This kind of lining also known as water soluble material, because it can easily complete dissolved in warm water or cold water and being washed off.
Another kind of embroidery lining is hot melt glue film which can be removed after iron on under certain high temperature. If you purchased high quality hot melt adhesive film, congratulations! The inferior hot melt lining will make you very angry and disappointed. Why? When we explain to you when to use various types of embroidery lining, you will understand in the following.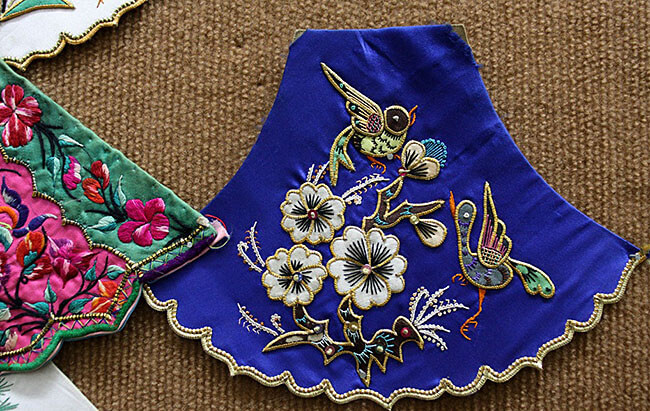 right embroidery backing makes beautiful products