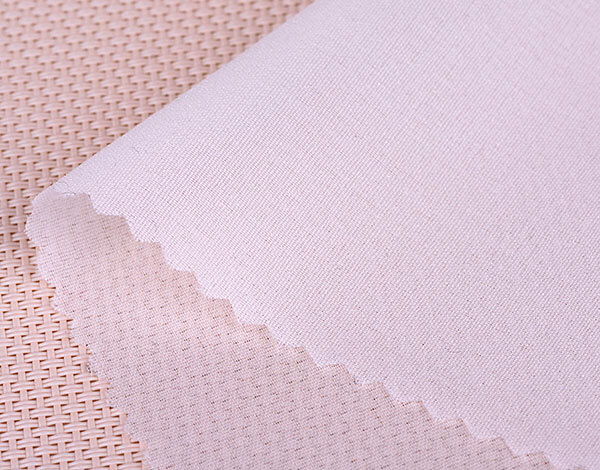 White lightweight woven fusible interfacing texture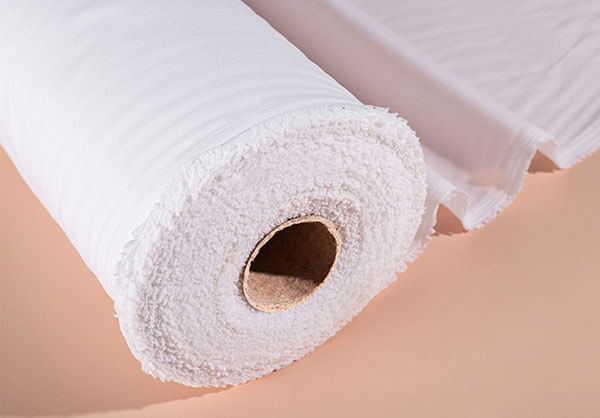 White lightweight woven fusible interfacing roll
Items Details
Composition: 100% polyester
Coating: PA
Width: 48″/60″
Length: 50yard/100yard
Weight: 25gsm to 30gsm
Density: 30D
Color: white, black, colorful as customized
Characteristics: light, soft, good water washing and high adhesive strength.
Application: lightweight woven fusible interfacing is normally used for chiffon, silk, knitting and other thin fabric. It is more suitable for men and women's fashion, spring and summer wear, worsted wool and other high quality fabrics.
Ironing Condition
Temperature: 125℃~135℃
Pressure: 1.5kg-2.5kg/cm2
Time: 8-12seconds
Washing Condition
washable
Package & Delivery
Package: PE bag or carton.
Delivery time: about 5-7 days after received the advance payment or depends on the quantity
Payment term: T/T, Western Union, PayPal etc.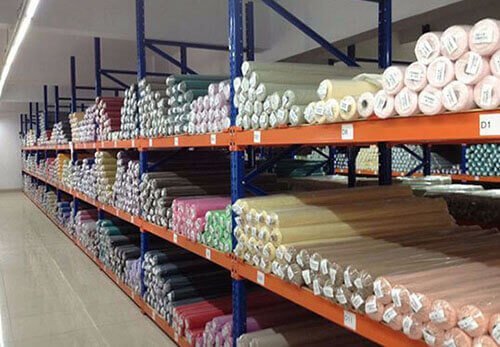 Lightweight woven fusible interfacing warehouse