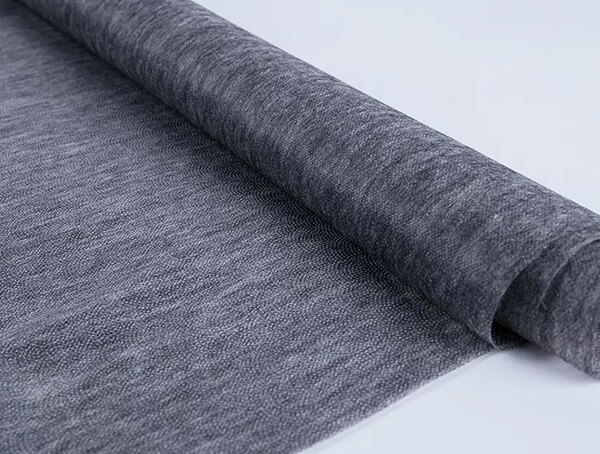 Charcoal Non Woven Fusible Interlining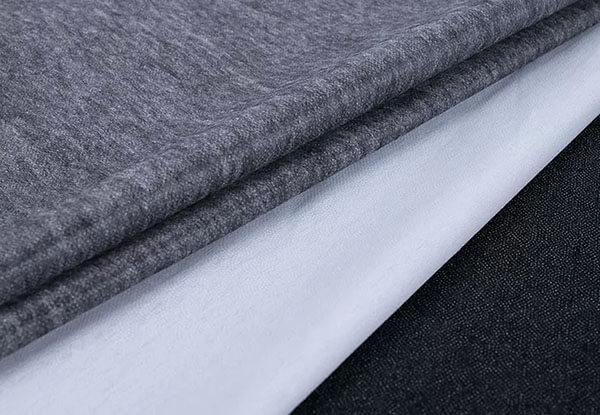 Charcoal, White and Black Non Woven Fusible Interlining
Items Details
Items NO.: 7025/7030/7040/7050/7060
Composition: 100% polyester
Adhesive: PES/PA
Width: 36″/40″/60″
Weight: 23gsm to 60gsm
Color: white, black, charcoal
Coating technology: single dot or double dot
Application: non woven fusible interlining is used for men's and women's outerwear and collar, sleeve, front and other small parts of the lining.
Ironing Condition
Temperature: 125℃~145℃
Time: 8-15seconds
Pressure: 1.5kg-2.5kg/cm2
Washing Condition
washable
Package & Delivery
Package: PE bag or carton.
Delivery time: about 5-7 days after received the advance payment.
Payment term: T/T, Western Union, PayPal etc.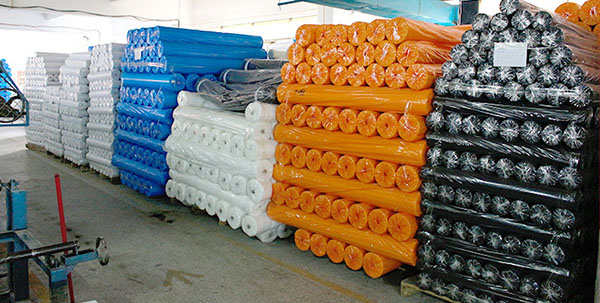 Non Woven Fusible Interlining Warehouse