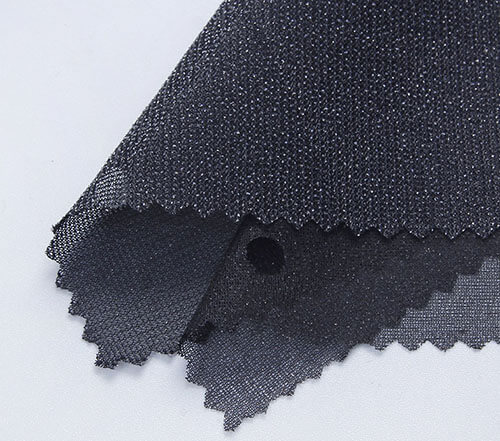 black elastic circular knitted interlining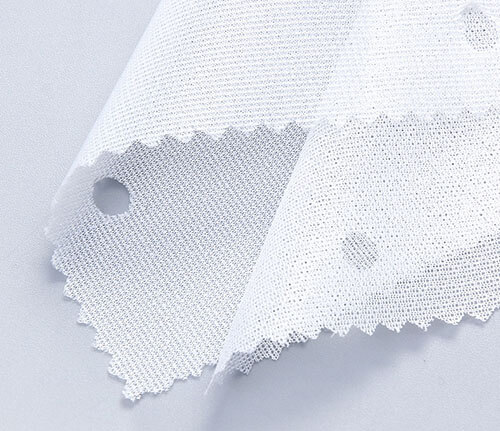 white elastic circular knitted interlining
■ Product Description:
Composition: 100%polyester
Powder: PES, PA, PA+PES
Texture: Plain, W
Width: 122cm/150cm
Length: 100yard
Color: normal white, black, snow white
Weight: 38g, 42g, 45g, 55g (light to medium weight)
Item number: K3000, K5000, K7500, 5000A, 5000X
Features: large elasticity, strong adhesion, soft feel, no leachate, water-resistant washing and no curling.
Application: elastic circular knitted interlining is mainly used for elastic fabrics, knitted fabrics or children's embroidery parts, sportswear, suit, spring and summer clothing, chiffon and casual shirts.
■ Fusing Condition:
Temperature: 135-145℃
Pressure: 2.0-3.5kg/cm2
Time: 15-16 second
■ Washing Condition:
Washing at 40 degree & dry cleaning. Enzyme wash can be requested.
■ Package & Delivery:
Package: transparent PE bag and carton as requested.
Delivery time: about 5-7 days after received the deposit or depends on quantity.
Payment term: 35% advance payment, the balance payment before shipment or against B/L copy.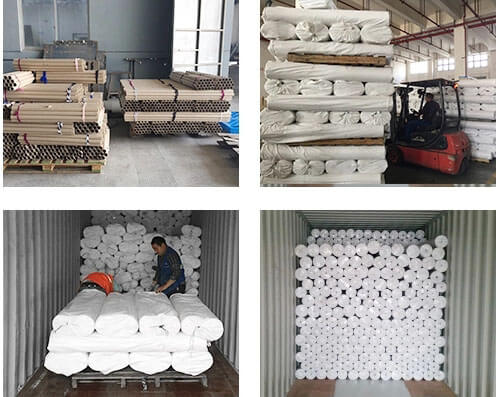 elastic circular knitted interlining package