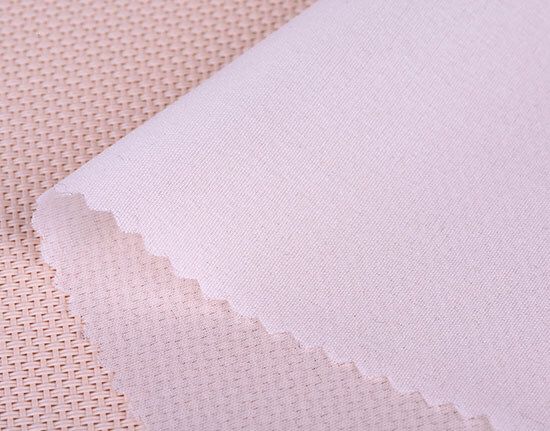 30D white silk interfacing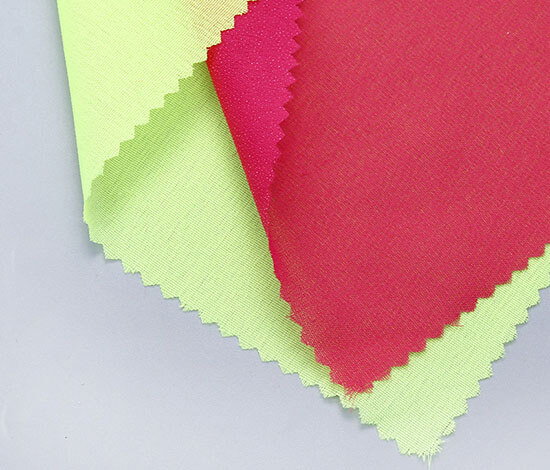 30D colorful silk interfacing
■ Product Description:
Items: 8030, 8050 (30D, 50D)
Material: 100% polyester
Coating: PA
Width: 48″, 60″
Length: 50 yard/100yard
Weight: 25gsm, 43gsm
Feature: light weight, knitted
Color: white, snow white, black, colorful
Application: silk interfacing is special for matching color of chiffon, silk, knitting and other thin fabrics. Suitable for men's and women's fashion, spring and summer wear, georgette, dress, etc.
■ Fusing Condition:
Temperature: 135-140℃
Pressure: 1.5-3.0kg/cm2
Time: 10-15 seconds
■ Package & Delivery:
Package: PE bag and carton.
Delivery time: about 5-7 days after received the deposit or depends on customer's quantity.
Payment term: T/T, PayPal, Western Union.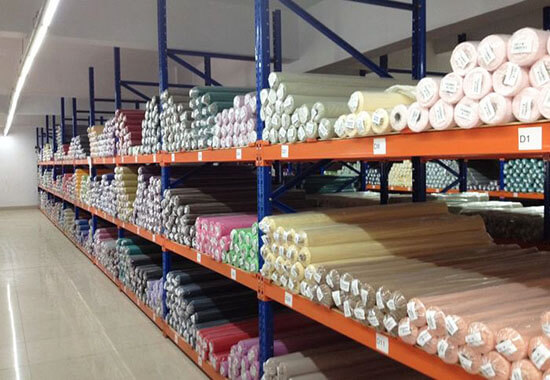 silk interfacing warehouse