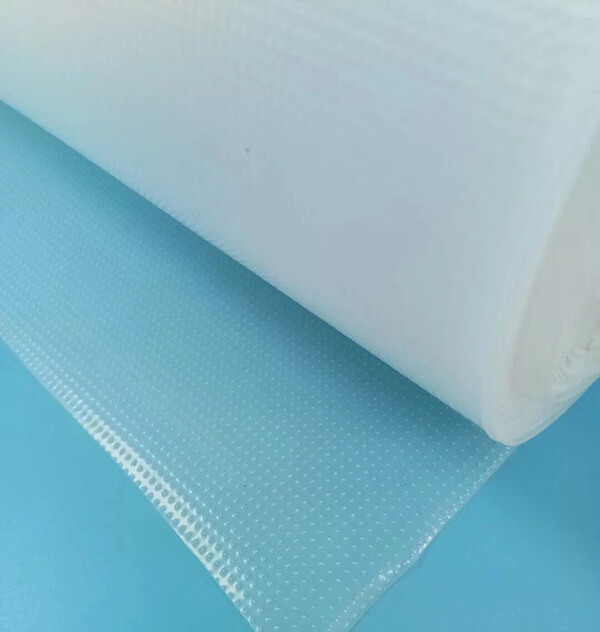 clear film heat away stabilizer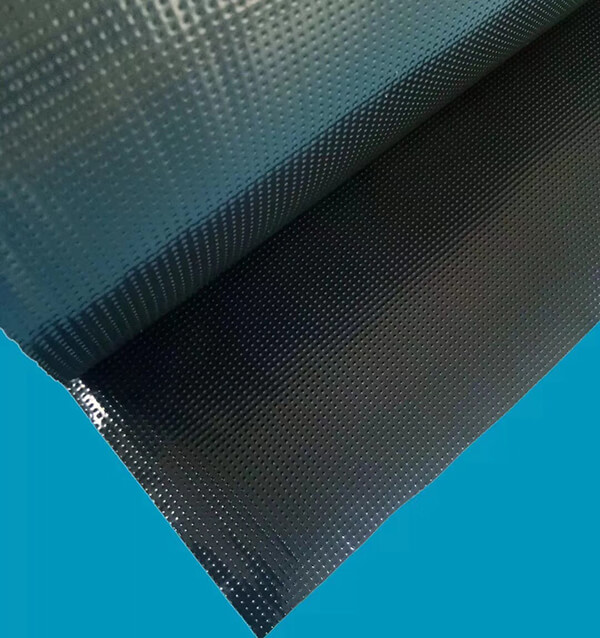 black film heat away stabilizer
■ Product Description:
Item NO.: 5030A/5050A/5070A/50100A
Composition: 100%PE
Thickness: 0.03mm/0.05mm/0.07mm/0.10mm (30/50/70/100 micron)
Width: 100cm/150cm/160cm
Length: 100yard/200yard/300yard/500yard
Color: transparent, black, red
Feature: one side is smoonth and another side is embossed
Application: heat away stabilizer is transparent plastic heat-away film used as an embroidery topping on fabrics with pile or as a stabilizer with delicate fabrics and can be either torn or melted away. It is widely used in computer embroidery, wedding dress, cut pieces, lace embroidery etc. Suitable for all kinds of fabrics and high requirements of children's wear.
■ Ironing Condition:
Temperature: can easily removed or melted away with an ordinary household iron at a temperature of 110-130°C.
■ Package & Delivery:
Package: PE and carton or as customer's request.
Delivery time: about 5-7 days after received the deposit or depends on quantity.
Payment term: T/T, PayPal, Western Union.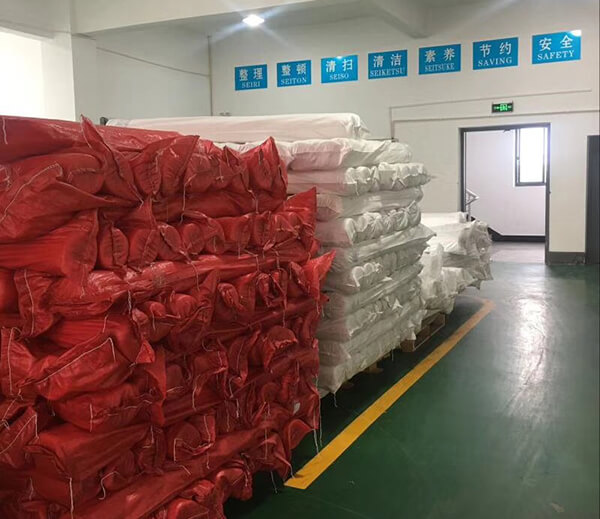 heat away stabilizer warehouse