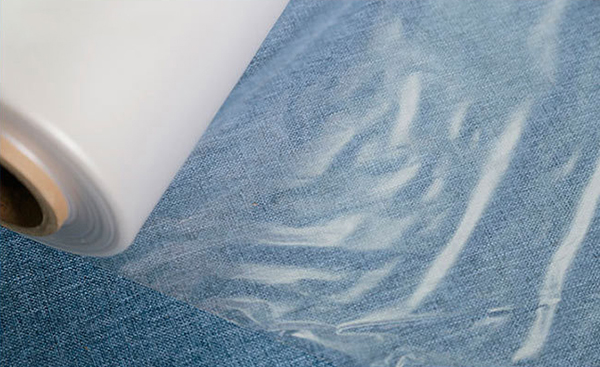 TPU hot melt adhesive film without release paper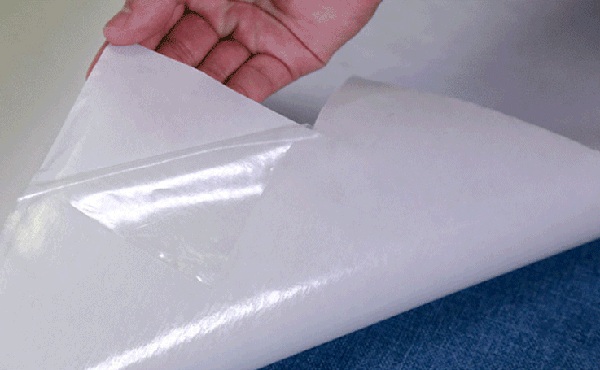 TPU hot melt adhesive film with release paper
■ Product Description:
Material: TPU
Substrate: with release paper or without
Appearance: transparent/milky white/semi-transparent
Thickness: 0.05mm/0.10mm/0.15mm/0.20mm
Width: 50cm/137cm/140cm/150cm
Length: 100 yards, 200 yards, 300 yards or as required by customer
Application: TPU hot melt adhesive film is used for outdoor sports apparel, high-end clothing nylon, lycra, wool, cotton and other elastic fabrics heat and bonding, bras, underwear, electronic book cover, tablets, bag making, shoes material processing, no sewing, seamless zipper binding, heating material compound, etc.
■ Bonding Condition:
Melting temperature: 65~90℃ (low), 95~120℃ (medium), 125~145℃ (high)
Ironing temperature: 80~120℃ (low), 120~140℃ (medium), 145~180℃ (high)
Pressure: 1.5-2.5kg
Pressing time: 10~30seconds
■ Package & Delivery:
Package: PE bag and carton.
Delivery time: about 7-10 days after received the deposit or depends on quantity.
Payment term: T/T, PayPal, Western Union.



TPU hot melt adhesive film package