Super Elastic Series | Movement, Has A "Million" Cool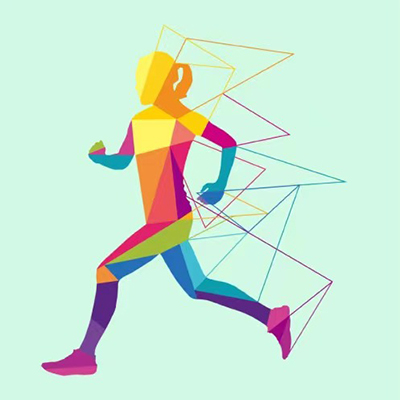 super elastic interfacing used in sports
Now more and more people are advocating a healthy lifestyle. Sports has become an indispensable part of our daily life. In the gym, every time you sweat, we hope you can have a more extreme comfortable experience. Do not let the interlining affect the properties of the fabric and the smoothness of the movement, our strength product, super stretch series will meet the needs of sports.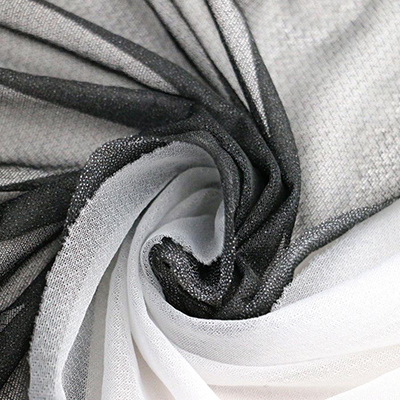 super elastic interfacing series
Breathability
It is light and breathable, with strong comfortable extension.
Feel delicate, moisture absorption and perspiration is not stuffy.
Washable
Good bonding after many times washable.
Excellent water-washing resistance performance.
Super Elastic
Elasticity of warp and weft.
Superior resilience, follow ability, does not affect the elasticity of the fabric itself.
Easy to adapt to the activities of the human body, with the extension and contraction, light and comfortable, but also can maintain the appearance of clothing beauty.