What is the difference between warp and weft knitting?

warp and weft knitting
Weft knitting is a single or a number of yarns along the latitude direction to be inserted into needle of knitting machine, making the yarn bent into a circular in the order, and strung together to form weft knitted fabric. The weft knitting has a great adaptability to the type and line density of the processed yarns, the varieties of knitted fabrics are also widely produced.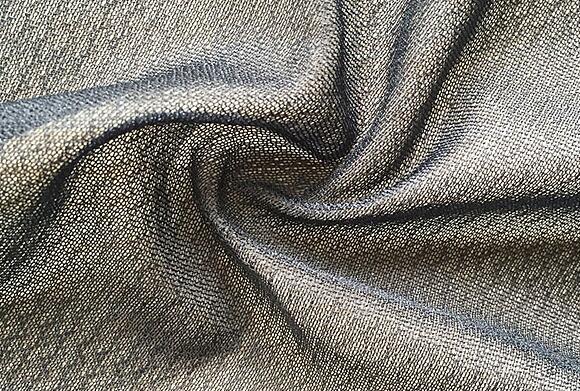 weft knit interfacing
At the same time, the process and machine structure of weft knitting is simple and easy to operate, and the machine has high production efficiency. Therefore, weft knitting has a large proportion in knitting industry. The weft knitted machines is distinguished by the number of needles, the form of needles and needle categories.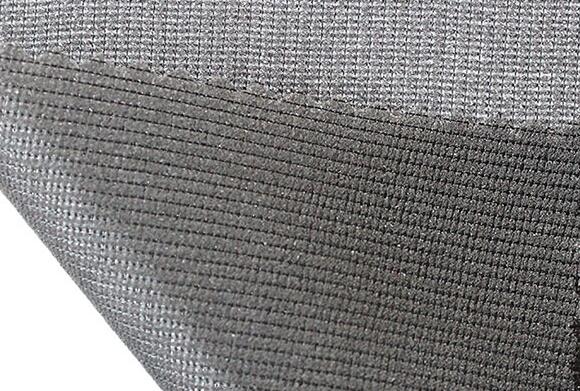 warp knit interfacing
Warp knitting is composed of a group or several groups of parallel yarns are respectively ranged on the knitting needles, and woven knitting along the longitudinal direction. In generally, the dispersion and extension of warp knitted fabrics are smaller than the those of weft, surely the stability of structure and shape are better.
It also has a wide range of application, except for the fabric used for the production of clothing, also can be used to produce mosquito nets, curtains, lace decorative fabrics, medical fabrics, etc. The warp knitting machine can be distinguished by needle bed and type of knitting needle.