The types and coating for spinning interlining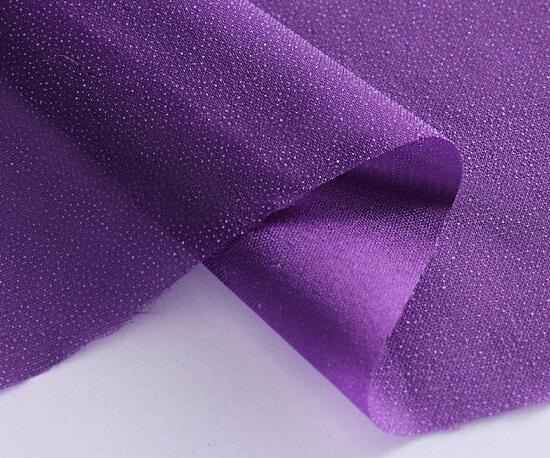 spinning interlining
The bottom cloth of spinning interlining is divided into woven and knitted fabrics, and knitted linings are also called knits. Generally, there are two types of knitted interlinings, they are two way stretch interlining and four way elastic fusible interfacing and the width of the lining is usually 110cm and 150cm.
The woven interlining cloth now coated with PA powder. In the past, the market used powder gum, its features is that need more glue and production process is simple. The disadvantage is because of the large amount of glue, which is easy to seep glue, so it has been eliminated.
At present, the most advanced technology is the double sided fusible process of non-foundation pulp, which is characterized by easy control of the amount of glue added, strong adhesion, resistance to washing and other special treatment. Now it is used by most manufacturers. The spinning interlining has strong tension and good elasticity.