How to use interlining and lining?
Interlining and lining are the important part of the garments and crafts, but they are different functions in our finished products. General interlining is used to support the fabric and keep the garments shape, it is always in the middle between fabrics and lining in garments. Lining is in the inner of the garments, always to make the garments gentle and flexible. If you are confused by those garments accessories, we'll share how to use interlining and lining in the file.
How to use interlining ?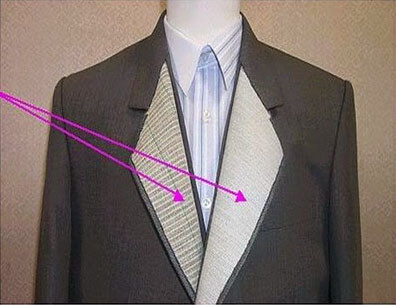 Interlining is a material between the outer fabric and lining. Generally, interlining is used to support and warm the fabric, and it is also be used to keep or change the garments' shape if you need to keep the fabrics shape.
During interlining sewing, cut your interlinings into several shapes and pieces from interlining fabric. Baste the interlining pieces to the main fabric before proceeding with construction. You'll probably need to trim out the interlining from your seams to reduce bulk as you sew.
How to use lining ?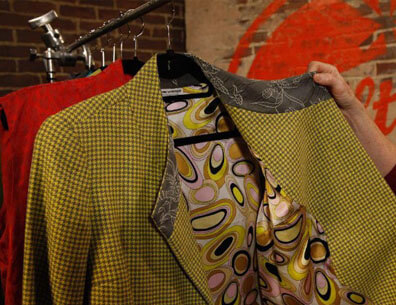 Lining can serve many purposes: to hide interior seams and construction details (like interlining!) for a clean appearance, reduce garment wrinkling, help smooth out your figure, and make the garment more comfortable to wear.
During interlining sewing, it is attached at the facing or hem, and can be machine or hand sewn in. The wrong side of the lining will face the wrong side of your main fabric. Linings are usually a silky, slippery material to help the garment slip on and off easily. They also feel great against your skin!