How to use facing and interfacing?
Facing and interfacing are interlining fabric, both of them are garments, clothing and crafts accessories.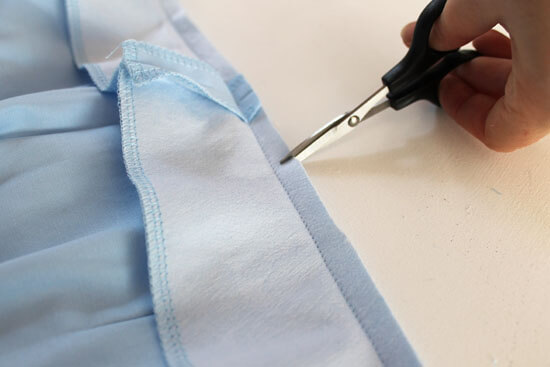 How to use facing?
Facing is a kind of fabric, and applied to the garments. The function of facing likes lining, to provide contrast, decoration or strength. Facing hides the raw edge between the wrong side of the fabric and the wrong side of the facing to make garments and fabric more clean.
Facings are usually cut into several pieces and the shape as the same as fabric. They are often interfaced, to help keep the fabrics shape or provide a little stiffness. During sewing, facings can help to support the garments, especially if the facing is not interfaced. After the facing is sewn on, you will need to clip into any curved areas for the facing to lie flat. Under stitch the seams to the facing, close to the seam line. After finished sewing, you will want the facing to roll a bit to the inside of the garment so that the seam does not show on the outside.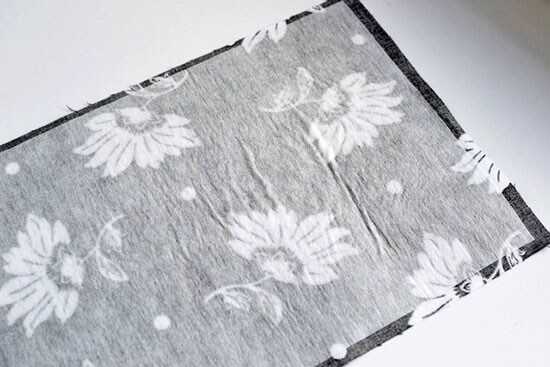 How to use interfacing?
Interfacing more like a Filler. It's applied to parts of a garment to add extra body or rigidity, usually offer more extra strength to the fabrics.
Sewing interfacing just like with sewing interlining. Cut the interfacing into pieces. Baste the interlining pieces to the main fabric before proceeding with construction. You'll probably need to trim out the interlining from your seams to reduce bulk as you sew.
If you have any ideas about facing and interfacing, welcome to send us email for any assistance.